BABOOT-TEX
---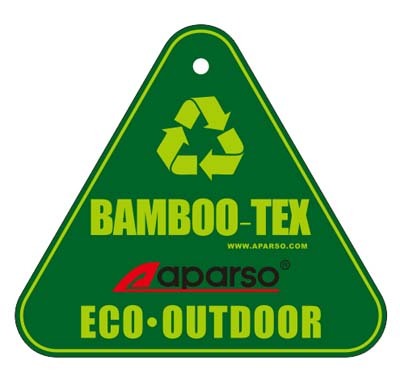 Antibacterial antibiotic, antibacterial rate of 94.5%
Silky soft warmth, like "silk and satin"
Moisture permeability+cool
ECO+AntiUV
BAMBOO CHARCOAL FIBER'S FEATURES
Bamboo carbon fiber is used 1200 ℃ high temperature calcined bamboo carbon by ultrafine grinding, powder nanometer level, added to a tingible, double anti-high water absorption features modified polyester chips, made from bamboo through spinning carbon fiber.
1.Silky soft warmth, like "silk and satin":
bamboo fiber has a small unit size, soft; whiteness, bright colors; toughness and wear resistance, and has a unique flexibility; has a strong vertical and transverse strength, uniform and stable, good drape; soft, smooth non binding body than cotton is also soft, velvet has a unique feeling.
2.Moisture permeability+cool:
bamboo fiber cross section is filled with large and small oval-shaped pores can absorb and evaporate a lot of water. Natural hollow cross-section height, making bamboo fiber industry experts as "breathing" of the fiber, also called the "Fiber Queen" .Bamboo fiber moisture absorption, releasing moisture, permeability ranks first major textile fibers. Cool feature by the decision of the hollow bamboo fiber, bamboo fiber textiles summer and autumn use, It was especially cool, breathable; winter and spring fluffy and comfortable to use and can rid the body of excess heat and moisture, do not get angry, do not send dry.

Coffee carbon yarn stickers skin area larger, the better the effect thermal insulation.
| | |
| --- | --- |
| UPF Coefficient | UV Rating |
| 15~24 | Good |
| 25~39 | Very good |
| More than 40 | Excellent |
UPT value of the ultraviolet protection factor,is calculated when unprotected skin . The average effect of UV radiation and skin protection when computing fabric the average effect of the ratio of UV radiation.
APARSO INTERNATIONAL LIMITED
Mobile Site
Mobile Site